Our events
Nothing catches your eye?
Look through all our announces or contact our consultant to organise an individual visit to our campus - we will be glad to take you on a tour of the school's grounds and tell you about our educational programmes in detail.
Solutions for corporations and state authorities
Programmes
Unique educational solutions aimed develop the pool of high potentials in the company and help them to achieve the company's strategic goals.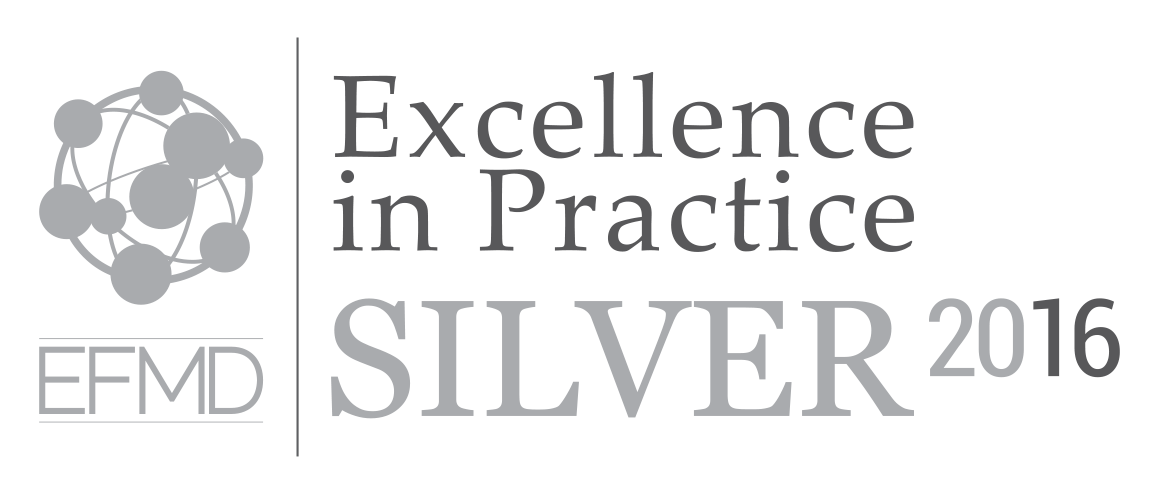 SKOLKOVO Campus
The SKOLKOVO Campus is a one-of-a-kind architectural work, based on the renowned Russian avant-garde artist Kazmir Malevich's painting "Suprematism". British architect David Adjaye and his team were selected to translate the concept into reality. Taking the Russian climate into account, Adjaye intentionally avoided the traditional college campus layout and created a virtually enclosed town, complete with classrooms, cafes, streets and squares—all inside of the Disk, the platform on which administrative and hotel units are based. The campus has been recognized as one of the most beautiful universities in the world. It contains a fusion of cultures and simultaneously reflects the futuristic nature of the school.
Designed by OSD ART Studio
Contact information
Novaya ul. 100, Skolkovo village, Odintsovsky District, Moscow Region, 143025, Russia
+7 495 539 30 03, info@skolkovo.ru
By city transport: shuttle bus #523 departs from Kievskaya metro station or Slavyanskyi Boulevard to "Moskovskaya shkola upravleniya" bus stop
By car: please note that SKOLKOVO Campus is a controlled-access facility. You will need a visitor's pass or a user badge to enter the territory. Please contact a school representative in advance.
Location map | Contact information | Request additional press information